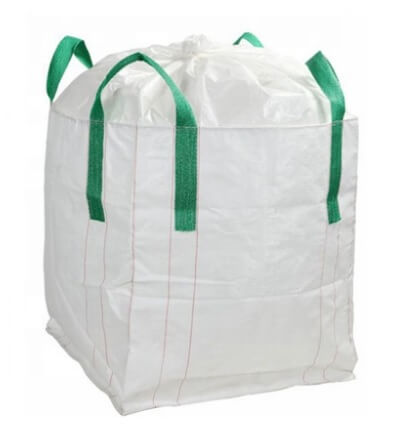 Are you into the export business and searching for an ideal bag for carrying out the products without causing damage? Then, the FIBC bag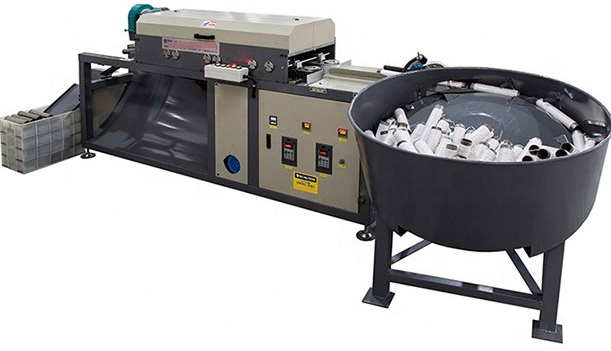 The development, as well as designing of the Waste yarn bobbin cutting machine, is done in such a way it can easily cut waste
A screw barrel holds utmost importance in any plastic processing industry. It fills the requirement for the processing of plastic machinery. The process of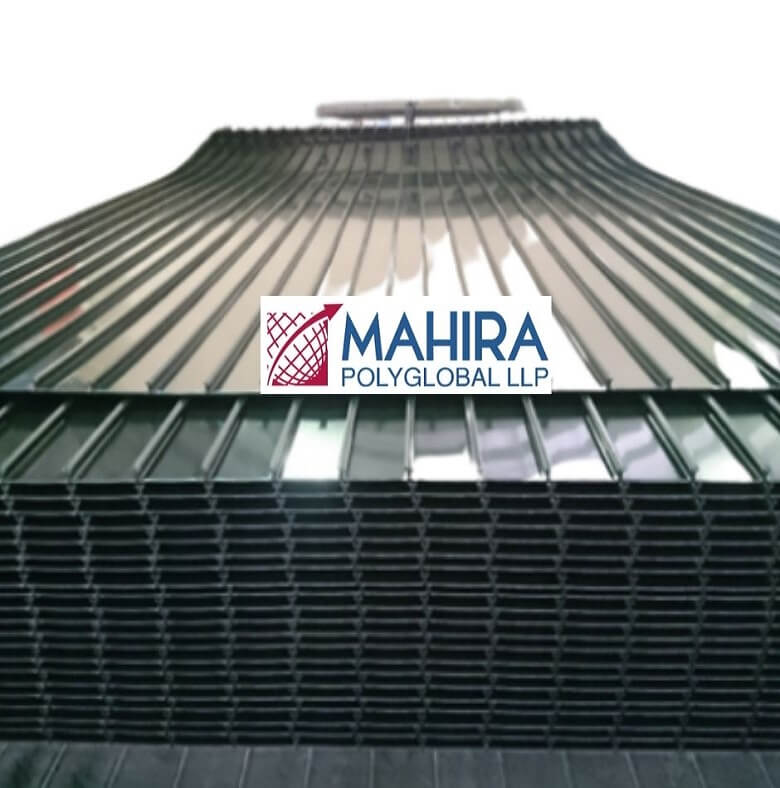 HDPE T-Rib Liners possess the capability to withstand multiple solvents as well as acids and are highly preferred liners for a chemical tank. These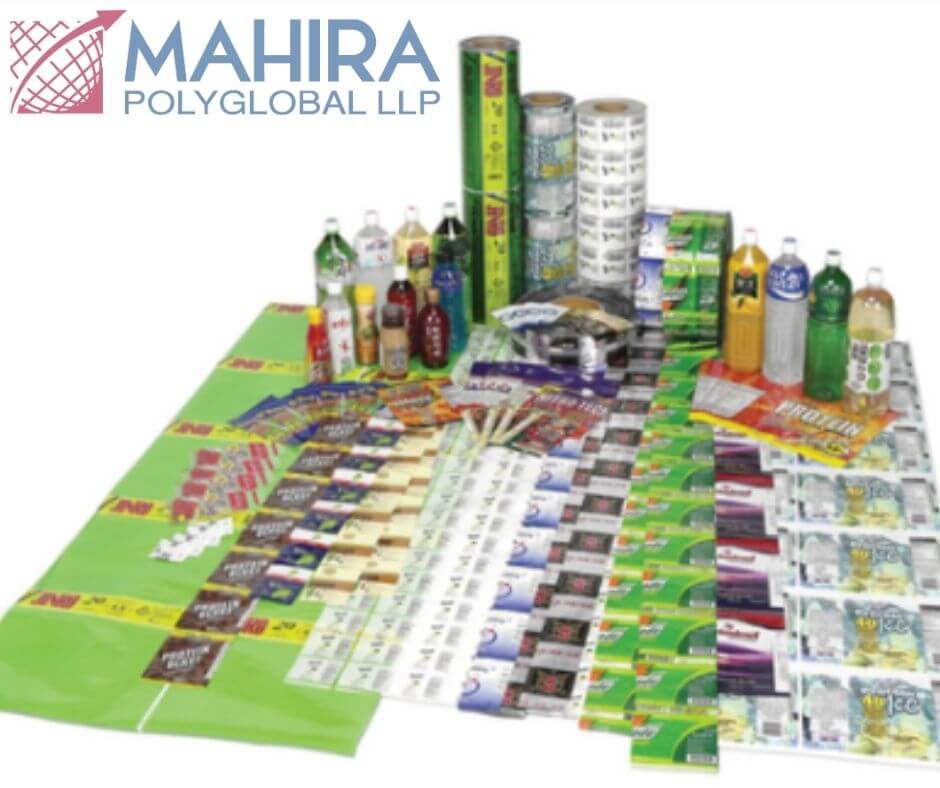 LDPE or Low-Density Polyethene is one of the widely used labels. LDPE labels are widely recognized for their fantastic flexibility, rigidness, durability as well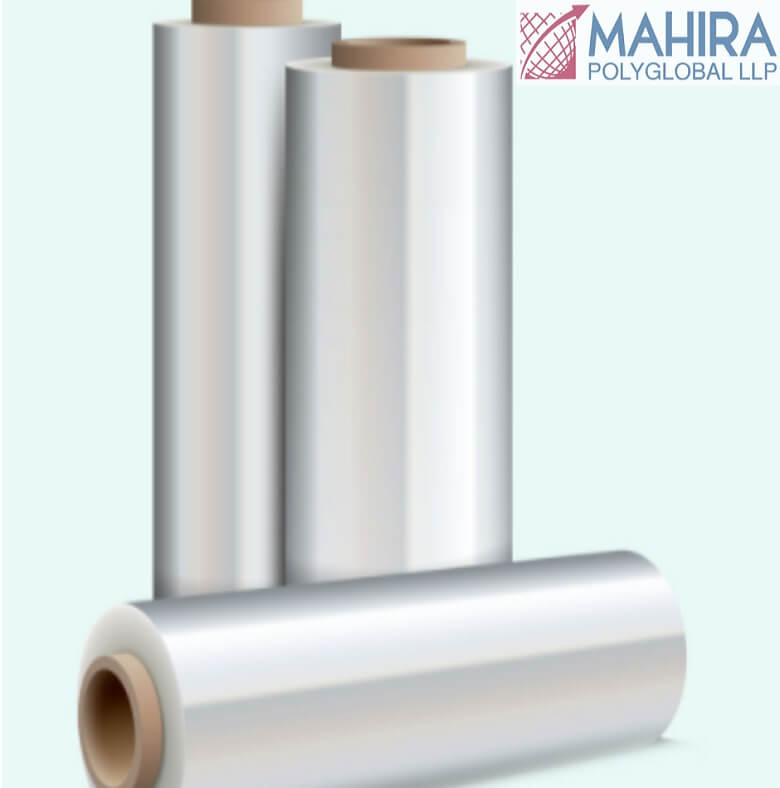 The full form of LDPE is Low-Density Polyethene which is made by polymerizing ethylene. Ethylene is usually obtained after cracking a derivative of light
The popular Automatic Cheese Pipe cleaning machine is considered to be one of the most beneficial machines. It is higher in demand. The machines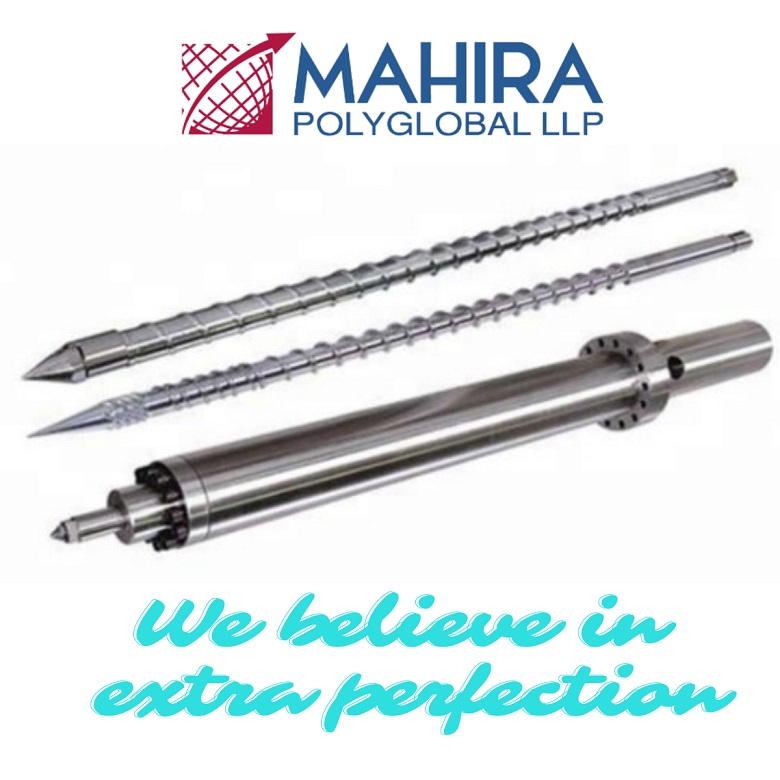 Screw Barrel is considered an essential part of any kind of plastic processing machinery. Without both of these, no process can reach its end-stage.
PP Jumbo Bags are a great way to store your goods and materials. They come in many different sizes for all of your storage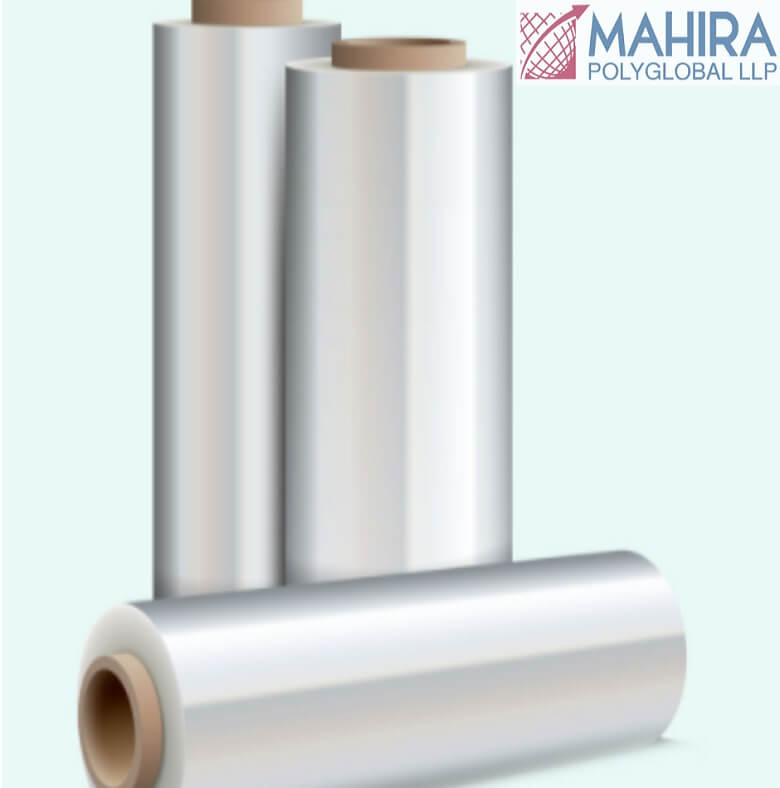 Low Density polyethylene, popularly known as LDPE, is mainly used for packaging and non-packaging applications. This is translucent plastic and is flexible, waterproof chemical
If you have a question or a comment, please call us on +91 9081802800 (10 am to 7 pm – Monday To Saturday) Or Email us at info@mahirapolyglobal.com or fill the below form below to contact us.