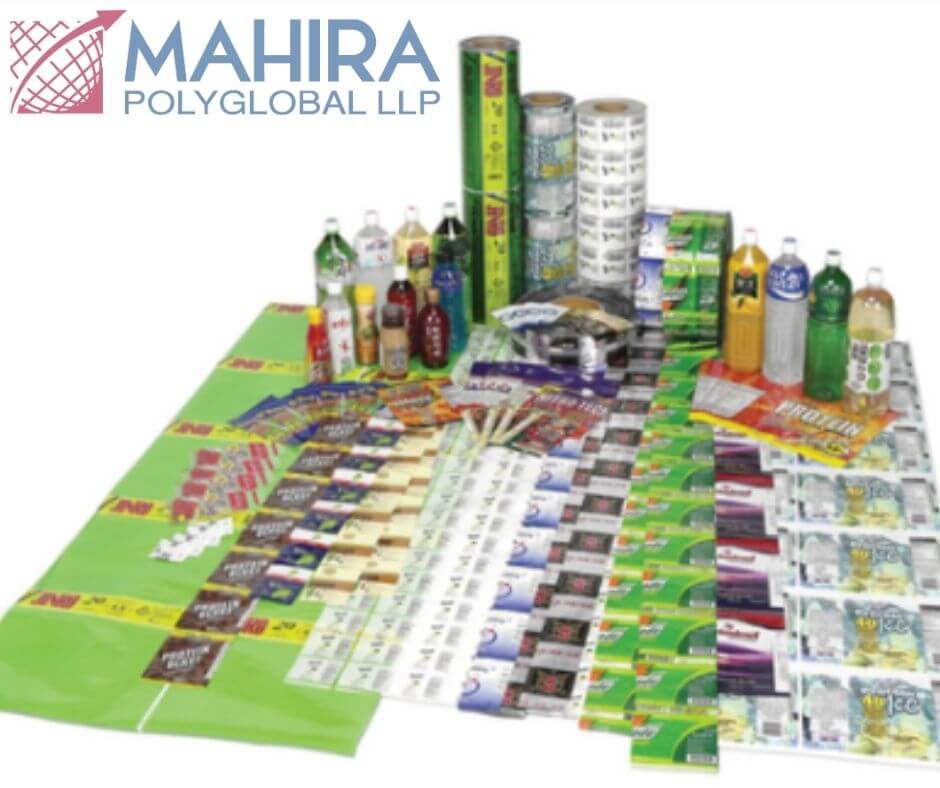 How do consumers trust you? Whether it's via your items, how would they realize they're yours? Your product LDPE Labels can increase your brand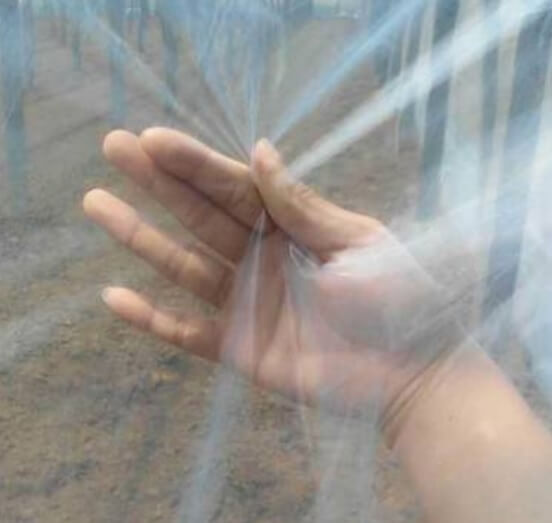 Poly implies a lot, but it refers specifically to a bunch of ethylene.) Breaking a light petroleum equivalent, such as naphtha yields ethylene. The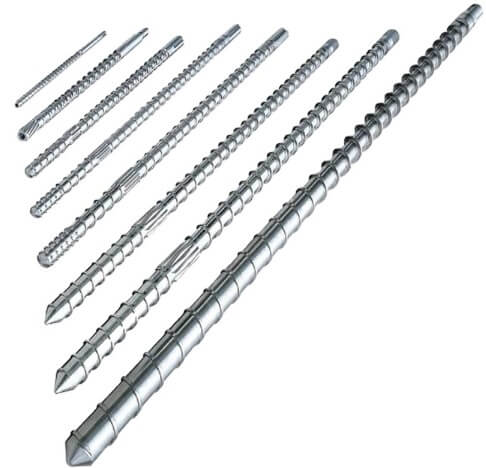 If there's an integral tool to choose for a plastic processing plant, it's nothing but the screw-barrel set! No machinery could make the plastic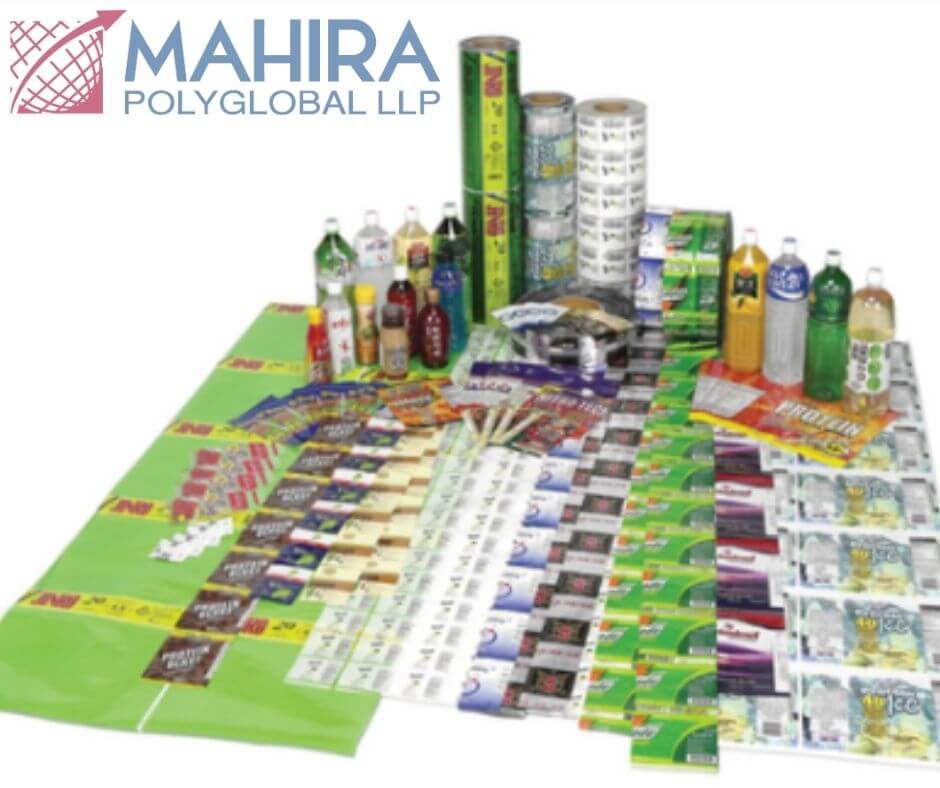 The present age is how your market your products. The more attractive the covers and labels of a product, the more it will sell.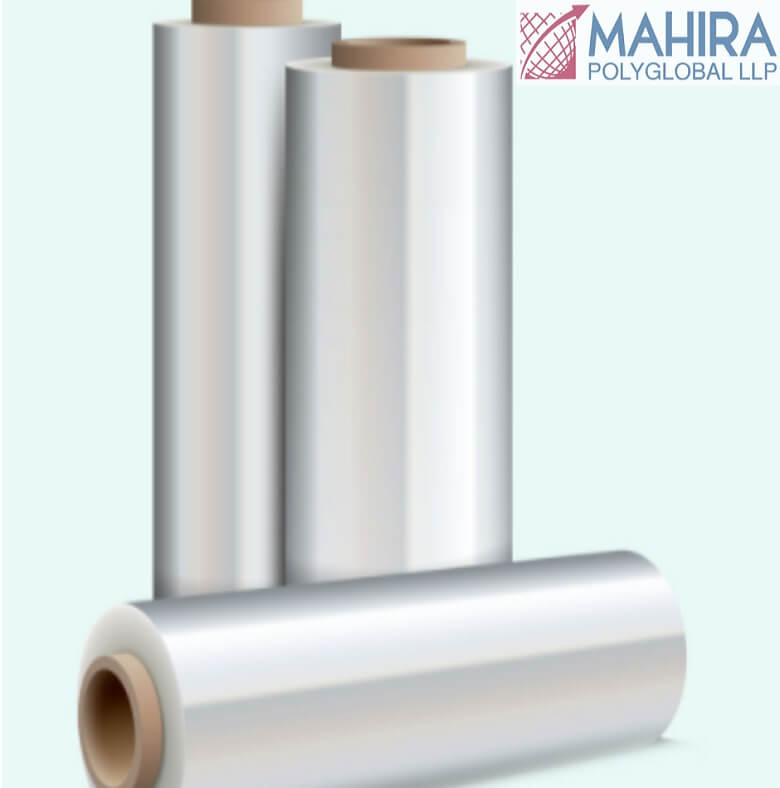 We have all come across transparent food coverings, but little do we know that the plastic covering is an LDPE Film.  It is one of the
Flexible Intermediate Bulk Container Bags, or FIBC bags, are bulk bags or jumbo sacks. It's a cost-effective and convenient way to store and transport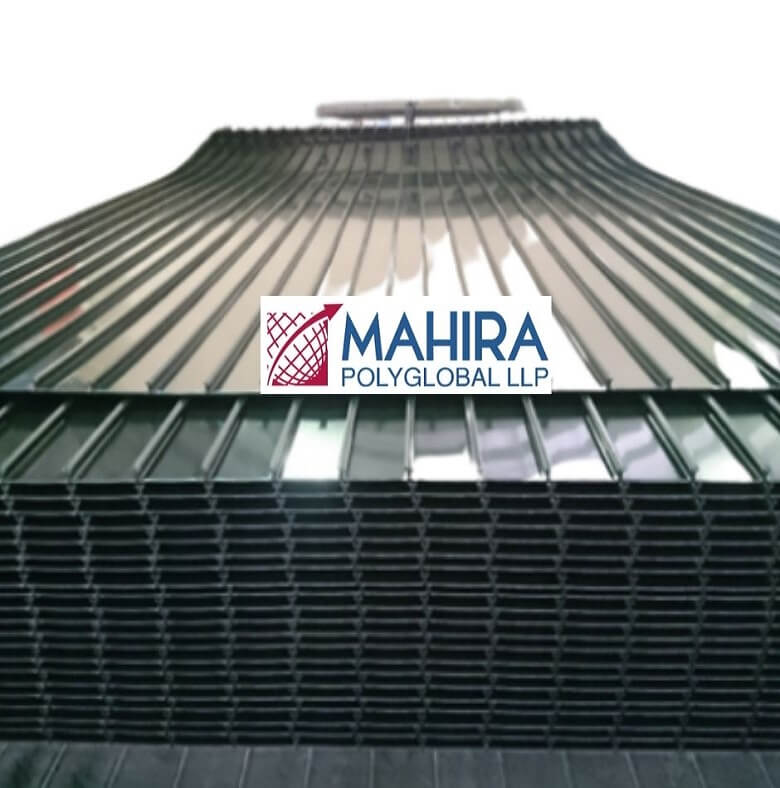 Introduction HDPE (High-Density Polyethylene) is a hydrocarbon polymer made by a catalytic method from ethylene/petroleum. It is a type of thermoplastic known for its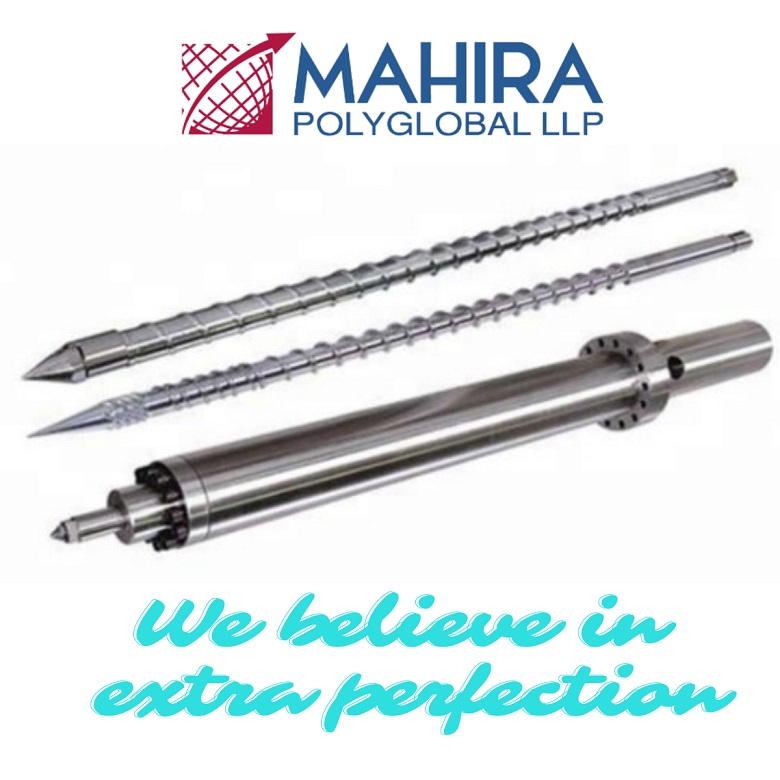 If you are a company that requires plastic production types of machinery, you need to choose a screw and barrel of the correct size.
If you have a question or a comment, please call us on +91 9081802800 (10 am to 7 pm – Monday To Saturday) Or Email us at info@mahirapolyglobal.com or fill the below form below to contact us.