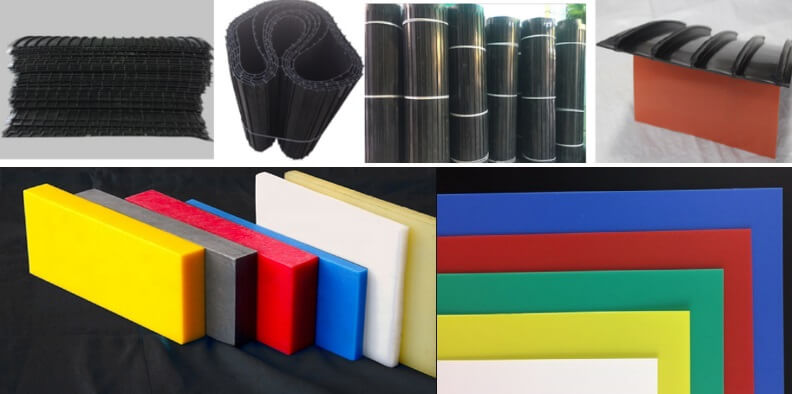 The HDPE T-Rib is a vital component of any roof. It's an invisible and secure cover that prevents water penetration from your building, made
If you are associated with the plastic industry, you may better know how important the quality of machinery matters in producing good products. Having
Storing industrial products is a mammoth task, and it is impossible to keep these products in ordinary commercial bags that we use for our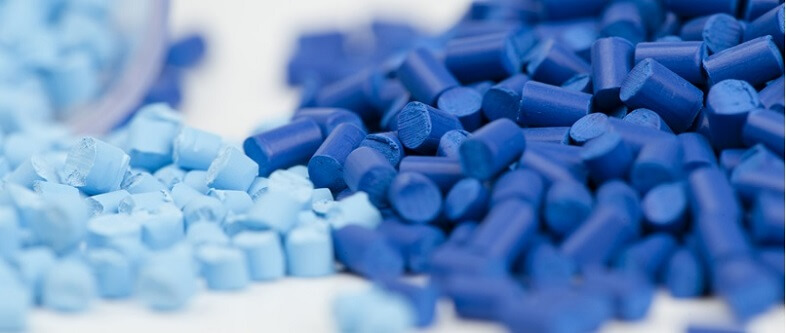 With various daily requirements, the plastics processing industry has been growing immensely. From mobile phones, electronic products, connectors, and automobile parts to daily necessities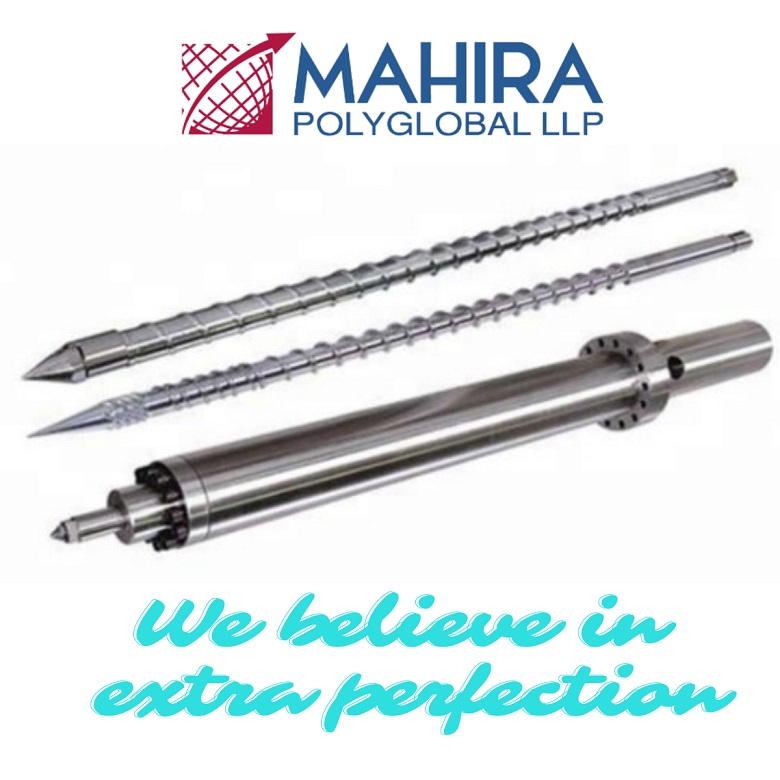 A screw barrel is used to produce plastic processing machinery and is an integral part of the system. The screw barrel is one of the most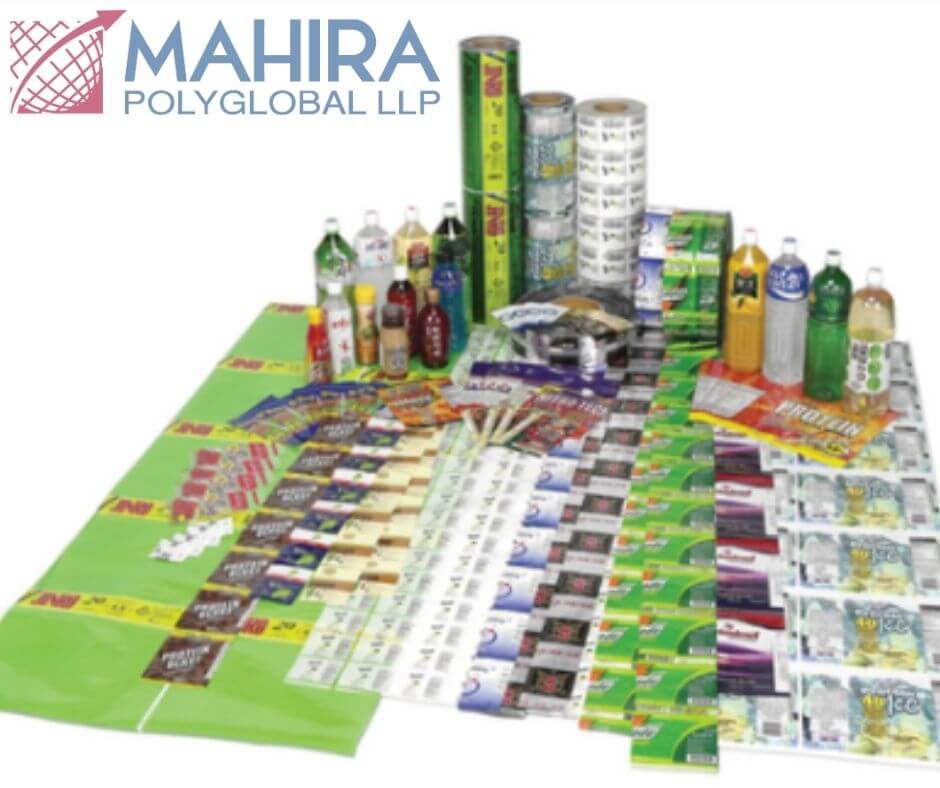 How do consumers trust you? Whether it's via your items, how would they realize they're yours? Your product LDPE Labels can increase your brand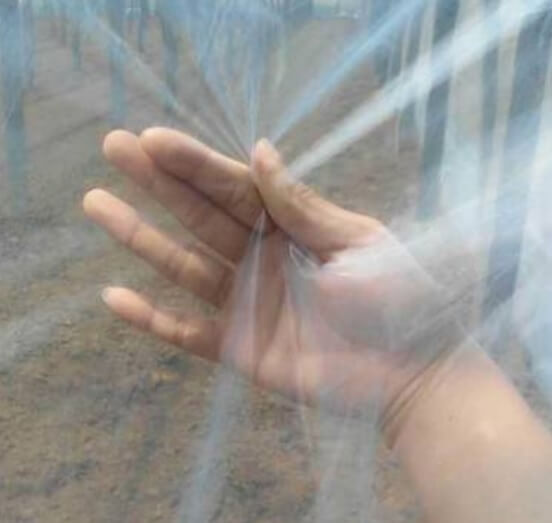 Poly implies a lot, but it refers specifically to a bunch of ethylene.) Breaking a light petroleum equivalent, such as naphtha yields ethylene. The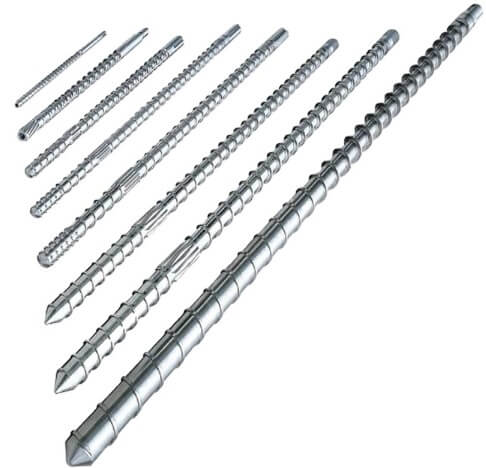 If there's an integral tool to choose for a plastic processing plant, it's nothing but the screw-barrel set! No machinery could make the plastic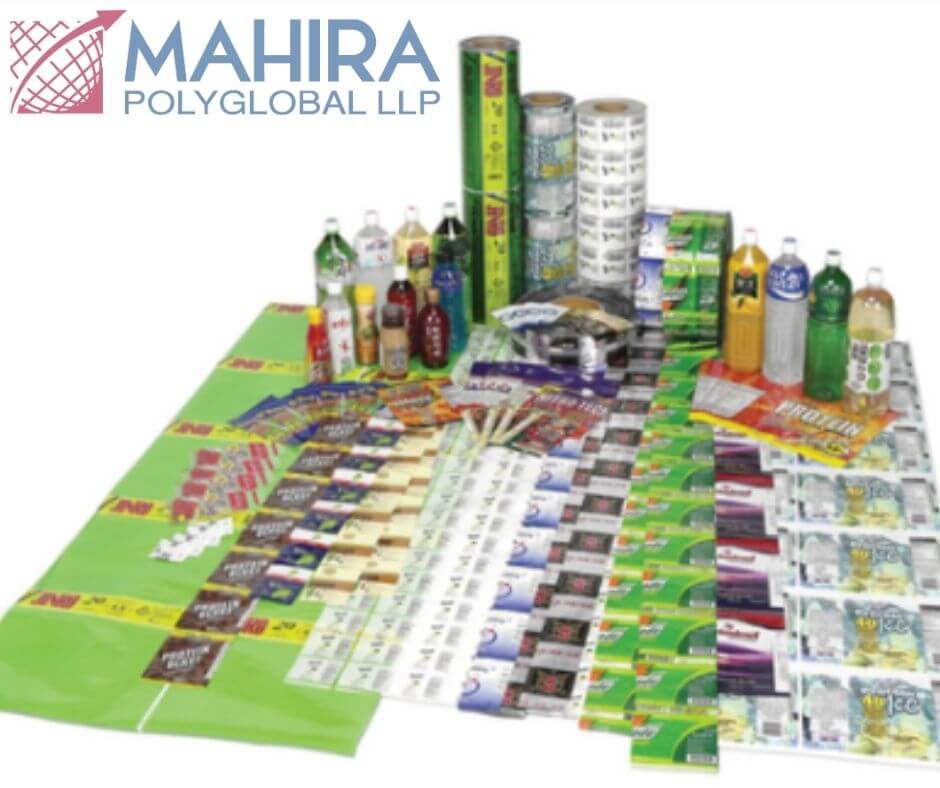 The present age is how your market your products. The more attractive the covers and labels of a product, the more it will sell.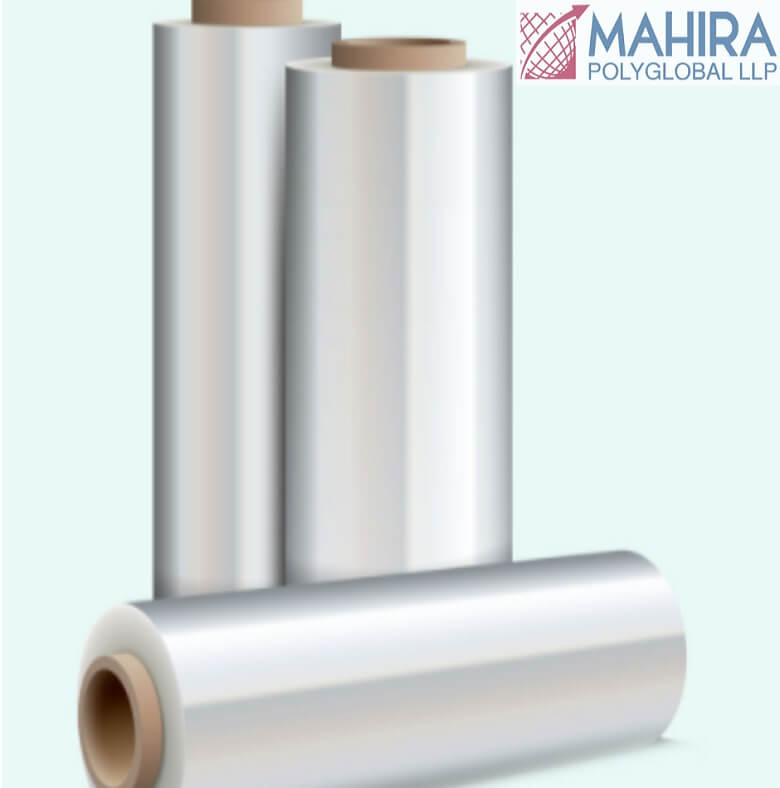 We have all come across transparent food coverings, but little do we know that the plastic covering is an LDPE Film.  It is one of the
If you have a question or a comment, please call us on +91 9081802800 (10 am to 7 pm – Monday To Saturday) Or Email us at info@mahirapolyglobal.com or fill the below form below to contact us.